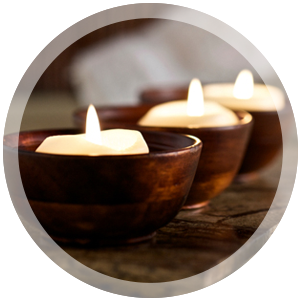 Katherine L.
"Dawn is fantastic.  This was my first foray into acupuncture, so I was a little nervous.  She takes the time to really listen.  I love that she is always thinking about how she can better treat me~ her knowledge base is amazing but she is always looking to grow.  On more than one occasion I have shown up for an appointment and she tells me about the research or consultation she's done to see what she could be doing different to find the right balance in my treatment.  I highly recommend giving Dawn a call."
Chuck C.

"Saw Dawn for a couple concerns.  I had some back pain and she took care of it after a couple treatments.  I also had some dietary concerns.  She was so knowledgeable a and knew so much about nutrition and the body and how it needs and uses food I was blown away!! Would see her again with no hesitation."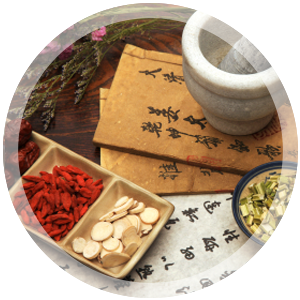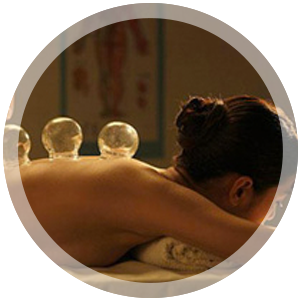 Judith L.

"Want someone with knowledge and experience that will work to make your life better, Dawn is the best.  She will work with you with your well being her primary concern. She has an abundance of knowledge that will improve your health. I highly recommend giving her a call."
Marla B.
"Great acupuncturist and offers extensive knowledge of alternative treatment! Highly recommend!"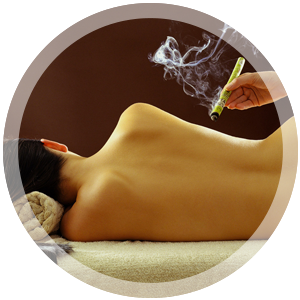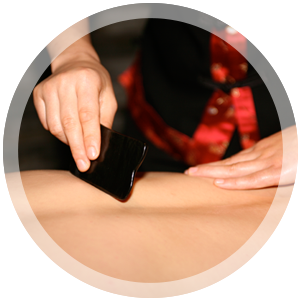 Claudia M.

"Dawn provides the perfect combination of both Eastern and Western approaches to health and wellness. She made me feel so at ease and greatly reduced my stress – both emotionally and physically. Her advice and treatments are practical and most of all, effective. I now consider Dawn and her therapies an essential, non-negotiable part of my health practices. Thank you Dawn!"