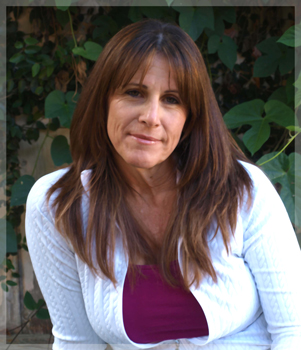 To my Patients,
Hello and welcome to Ascend Acupuncture.
Thank you for choosing me as your Acupuncturist and allowing me to be your partner on your journey to good health. As your partner, I will guide you to the best of my abilities and experience, and will treat you as an individual with specific, unique needs and challenges. We will take each step together, one at a time.
Forms:
Please download the following forms, complete, and bring to your initial session.