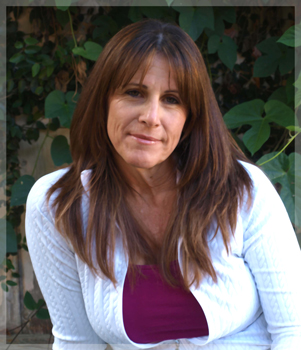 Dawn Wafer is a licensed and board certified Acupuncturist through the State of California. She received her training and Masters degree at Santa Barbara College of Oriental Medicine. She has 27 years combined in the fields of health wellness and athletics. Prior to becoming an Acupuncturist she was a certified Gymnastics coach and horse trainer. Her injuries due to her athletic performances lead her to the amazing practice of Traditional Chinese Medicine. She also studies in Function Medical approaches. This helps to combine Western and Eastern medicine as to have a broader approach to complicated cases. Dawn also has extensive training in Nutrition and Supplement support. While attending school Dawn managed a chain of vitamin stores and learned the best approach to supplements. She can test your neuroendocrine, hormone system, food sensitivities and provide  a specific plan with your specific nutritional needs. Often these tests are covered by insurance. Her patients call her the food detective.
Dawn was introduced to the benefits of Acupuncture after experiencing a back injury during her career as a gymnast and gymnastics coach. By using a combination of treatments, which included Chinese medicine, Dawn avoided a surgery that was said to be necessary.
As a child Dawn was always curious about the health of all beings. Once she discovered the "whole body" concept of Traditional Chinese Medicine, she knew she had to become a part of the healing. Dawn is devoted to the process of the healing arts.
Dawn was a competitive gymnast as a child, as well as rode horses with aspirations of being a jockey. She grew up in Santa Barbara, then moved to the Santa Ynez Valley where she attended and then graduated from high school. After graduation she moved to Los Angeles to work at Santa Anita race track exercising race horses. After 4 years of city life Dawn realized she preferred living in the country and returned home. After returning to the valley she raised 2 children, spent 12 years coaching and actively performing gymnastics until the age of 36. Now in her spare time Dawn enjoys the outdoors riding mountain bikes, horses, snowboarding, water skiing, jet skiing, spending time with her family, dogs, and her rescued Mustang "TriStar".