Make an Appointment
If you are an existing client, or you are simply ready to make an appointment for any of our services please click the button below.
Schedule Now!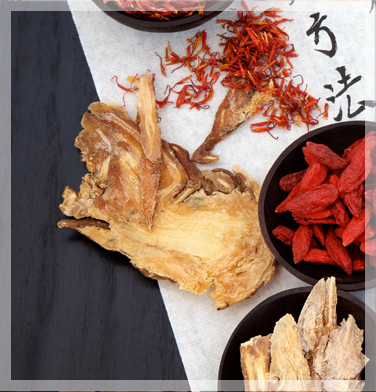 Having existed for over 3,000 years, Acupuncture has stood the test of time. Health is viewed from a broad holistic perspective rooted in nature. Acupuncture and Chinese Medicine are capable of standing alone or can be integrated with other Western Medicine therapies. Acupuncture provides gentle and personalized therapy in a relaxed and nurturing setting designed to bring balance and promote healing; allowing the body to heal itself.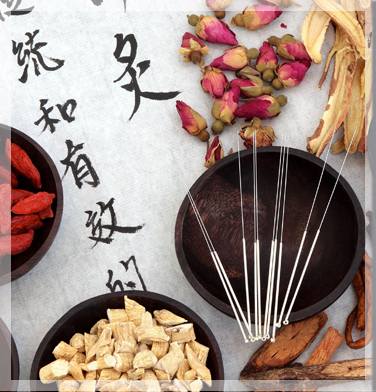 Research proves that acupuncture is effective for pain relief, improving immunity, and regulating hormones and the nervous system, and offers natural, non-toxic medicine with little to no side effects. Acupuncture provides a gentle, relaxing therapy enabling the body's natural healing capacity, promotes overall health and well-being, and harmonizes the physical body, mind, and emotions.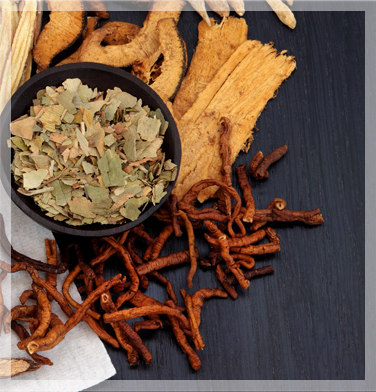 Dawn Wafer is a licensed and board certified Acupuncturist with 27 years combined in the fields of health wellness, athletics, and Functional Medicine. Dawn combines Western and Eastern medicine as to have a broader approach to complicated cases. She can test your neuroendocrine, hormone system, food sensitivities and provide a fully customized plan that addresses your specific nutritional needs.
Dawn is fantastic. This was my first foray into acupuncture, so I was a little nervous.  She takes the time to really listen. I love that she is always thinking about how she can better treat me~ her knowledge base is amazing but she is always looking to grow. On more than one occasion I have shown up for an appointment and she tells me about the research or consultation she's done to see what she could be doing different to find the right balance in my treatment. I highly recommend giving Dawn a call.
Katherine T.